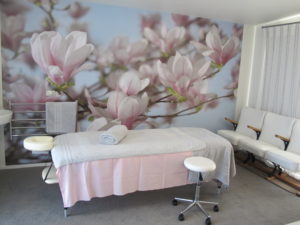 UPDATE – No new appointments
No new appointments available from December through February. Thank you. Hoping to enjoy the summer with family and tripping around
—
Get in Touch with Diane today to ask any questions or to book an appointment or to order a Gift Voucher.
Don't forget you can also buy gift vouchers online.
Address: 64 Milton Rd, Otumoetai, Tauranga (Map)
Phone: 07 576 8166 or 021 2730411
Hours by appointment: Mon-Thurs: 8am-7pm, Fri: 8am-5pm, Sat: 8am-2pm
Account Number: ASB 12-3146-0164255-00
Or email diane [at] tranquiltherapy.co.nz using the form below.